Skip to Content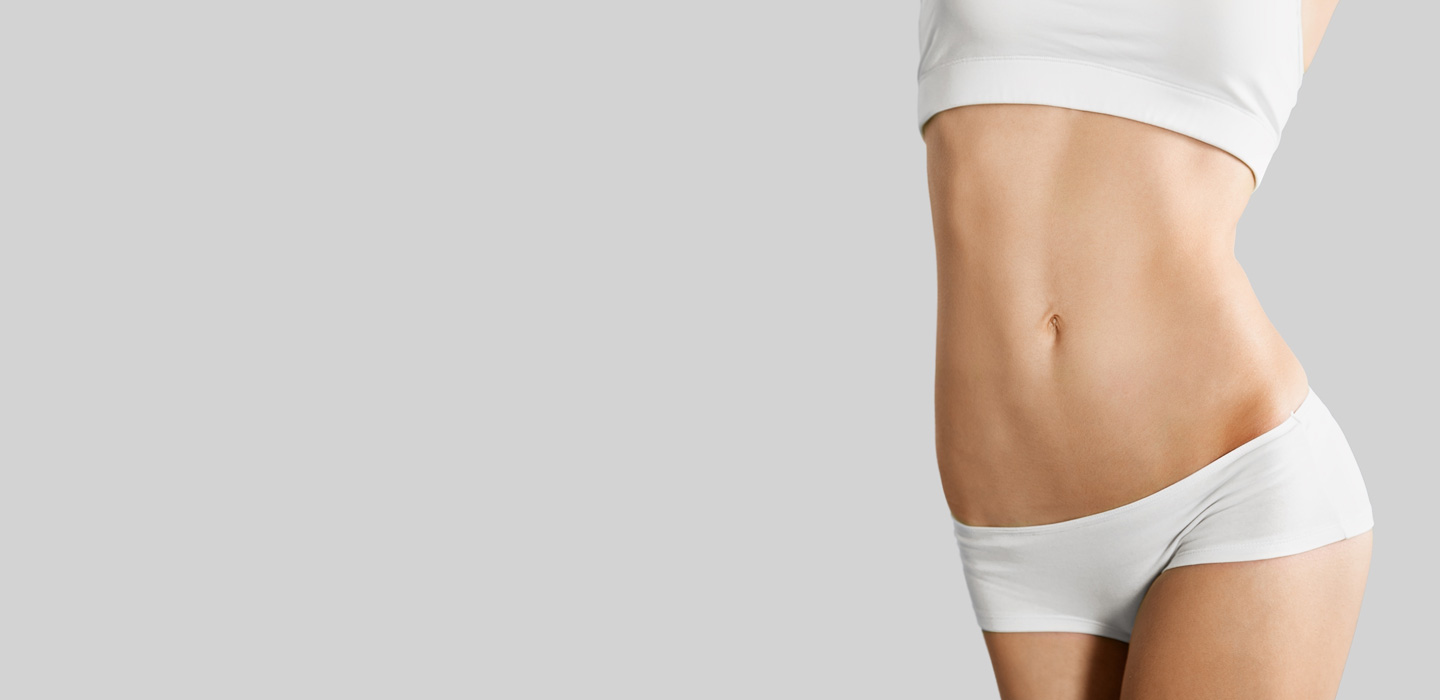 Freeze Away Stubborn Fat
Sculpt My Bod – Leading Aesthetic Center in Nassau County
Patient-Centered Body Contouring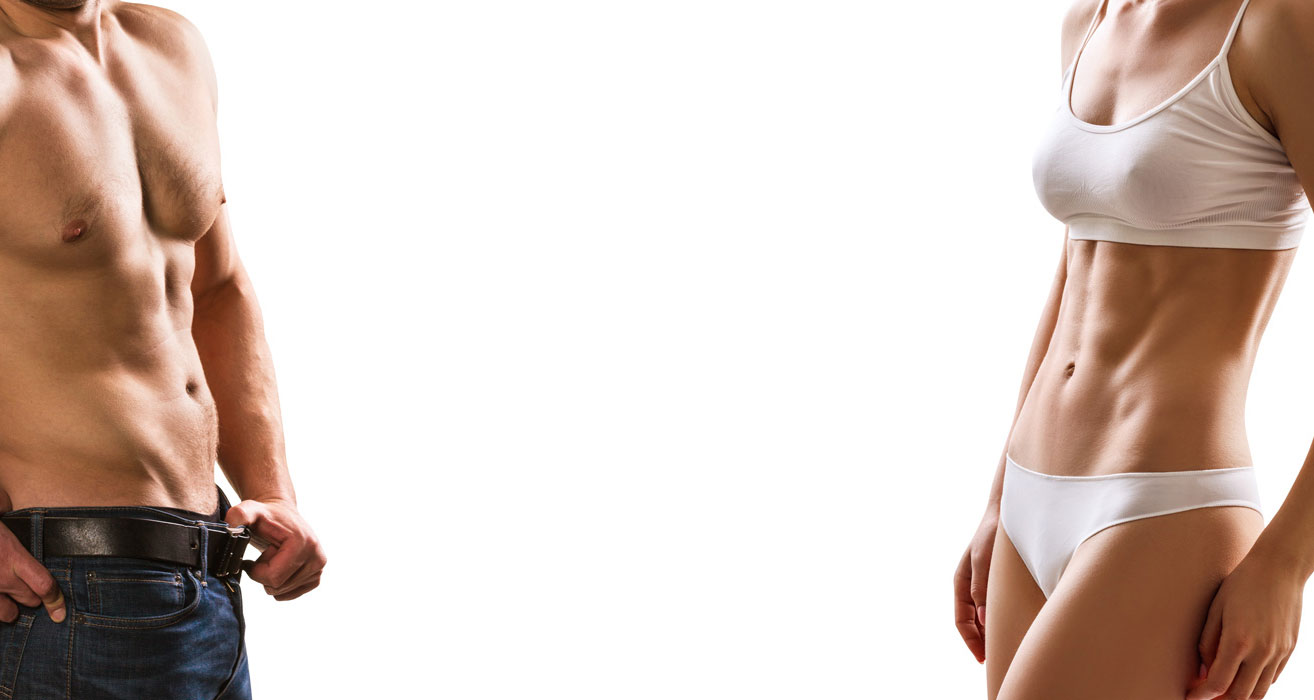 Build Muscle & Sculpt Your Body.
No Sweat Required.
We Perform Body Contouring in Nassau County
Sculpt My Bod is a division of Island Plastic Surgery providing non-invasive solutions to skin conditions, stubborn fat, and difficult weight loss experiences. Dr. Pamela Gallagher has over 25 years of experience performing non-invasive body contouring for Nassau County residents. She has a nationally-recognized expert in plastic surgery.
We perform a wide range of body contouring procedures, including Emsculpt, CoolSculpting, Lunchtime Lipo, Cellfina, Body FX, Plus, and the HCG Diet. We pride ourselves on sculpting a more perfect you and doing so without disrupting your daily life.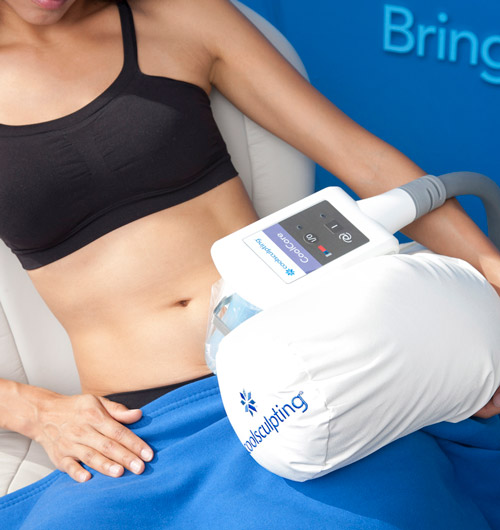 We Have a Patient-Centered Approach
Our main focus is on you – the patient. We listen to you and work with you to figure out exactly what you want. We communicate how each of our treatments works, what your expectations should be, what the risks are if there are any, and how the procedure might affect your daily routine. We keep you first in our thoughts throughout the process. That means stopping any treatments that are making you uncomfortable and making sure you are comfortable enough to continue. It also means contouring your body the way you wish. Dr. Gallagher is a skilled body sculptor.
We know how important your appearance is to you. Many of our patients have worked hard to lose a significant amount of weight but have become frustrated by their inability to target their abdomen, thighs, or buttocks effectively. Our Emsculpt and CoolSculpting treatments are ideal for targeting those stubborn areas of fat and finishing the weight loss process. Some of our clients might be experiencing trouble losing weight due to uncooperative metabolism. Our HCG Diet will train your metabolism and put you on the path for success. For patients experiencing sagging or wrinkled skin, our Plus treatments will get you looking smoother and sleeker than ever before.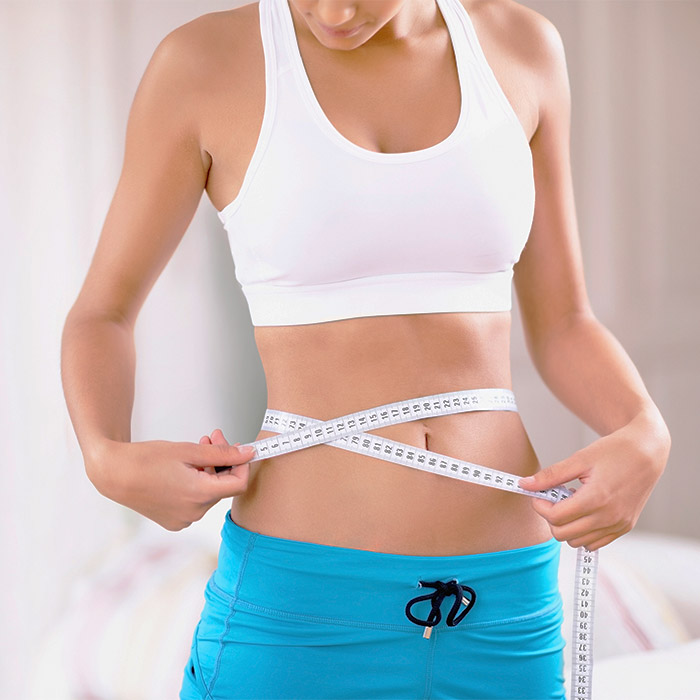 Contact Us
Call us today and schedule an appointment!
We're always accepting new patients at Sculpt My Bod. Before you call our office, feel free to peruse our services page for more information on all our procedures. We look forward to seeing you.
Testimonials
Hear From Real Patients
I was able to go back to the gym within a few hours of the treatment to my love handles! They were my one problem area, that I couldn't get rid of with exercise and eating healthy. Now they are gone!
I've always had a muffin top, and bikinis were the biggest no-no. After 2 treatments, I noticed my clothes fit differently. Nothing hanging over anymore, I couldn't wait to go bikini shopping.
Thank you Island Plastic Surgery!
I am skeptical of any new technology out there, but I tried Coolsculpting because my sister did it, and it came out amazing. I no longer have that embarrassing back fat by my bra. I can wear tight shirts again.
190 East Jericho Turnpike, Mineola, NY 11501, USA