Skip to Content
Cellfina Procedure by Sculpt My Bod
Sculpt My Bod Has the Expertise Needed to Refine Your Shape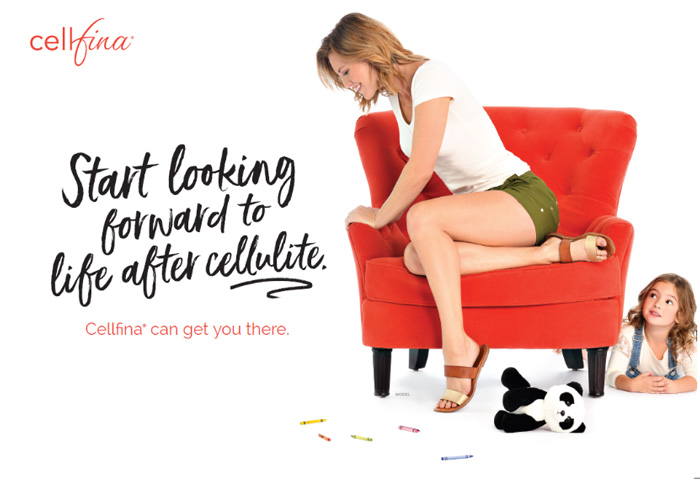 Undergoing any cosmetic body sculpting is a big decision. You may have concerns about the procedure. Sculpt My Body has over 25 years of experience. We're the body sculpting and contouring experts our patients trust for Cellfina in Nassau County. Cellfina is an extremely effective way to improve the appearance of buttocks and thighs by removing unsightly cellulite.
Dr. Gallagher is passionate about improving your appearance. In addition to Cellfina, Sculpt My Bod performs CoolSculpting, Lunchtime Lipo, and Body FX treatments.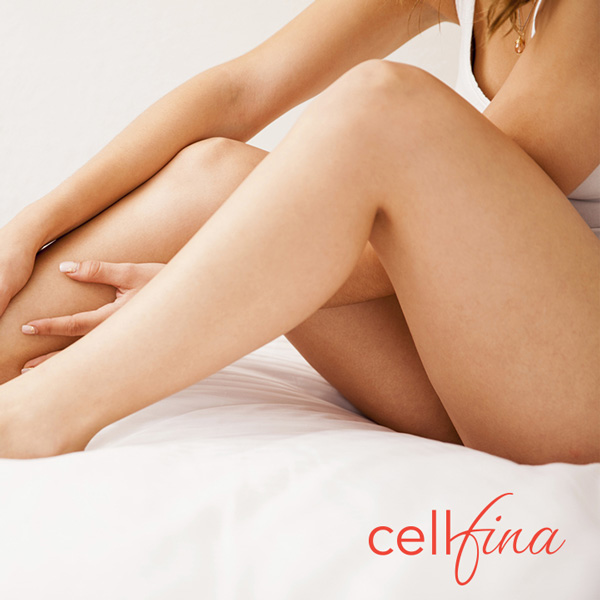 Learn Whether Cellfina is Right For You
Cellfina is an excellent option if you're dissatisfied with the appearance of your buttocks and thighs. Safe and efficient, Cellfina will restore your appearance and self-esteem. If you're considering improving the appearance of cellulite, but you're not sure of treatment is right for you, you may find it helpful to understand how Cellfina treatments work before coming to see us.
What is Cellfina?
Cellfina is an FDA-approved, one-time procedure that is minimally invasive. It is proven to be effective in improving the appearance of cellulite in your thighs and buttocks.
---
How does it work?
We loosen the connective bands that are spread throughout your buttocks and thighs. These connective bands pull on the skin, which causes the puckering you're trying to remove. Cellfina slackens these bands, causing a noticeable improvement to your appearance.
---
How quickly does it work?
Most patients begin to see improvement after three days. This procedure is extremely effective. Our patient satisfaction rate for this Cellfina is extremely high.
---
How long does it last?
Studies have shown that Cellfina treatments can last as long as two years.
---
Is Cellfina invasive?
It is not. It doesn't involve a scalpel, general anesthesia, or an operating room. We use small needles to treat the cellulite.
---
Can I expect any side effects?
No. Side effects to Cellfina are minimal and not serious. The most common reported side effects reported are soreness and bruising. These side effects go away over time.
---
How long does it take?
Cellfina procedures last around 45 minutes. Most importantly, the downtime after the surgery is minimal. You should expect to be back to your normal routine in no time.
Dr. Gallagher is a Renowned Expert in Cleft Palate Deformities
In addition to her work on body sculpting and contouring, Dr. Gallagher is a renowned expert in child cleft palate deformities. She's passionate about performing reconstructive surgeries and improving the appearance of children suffering from cleft palate disorders.
Contact Us for a
Free Consultation