Skip to Content
Plus Treatment by Sculpt My Bod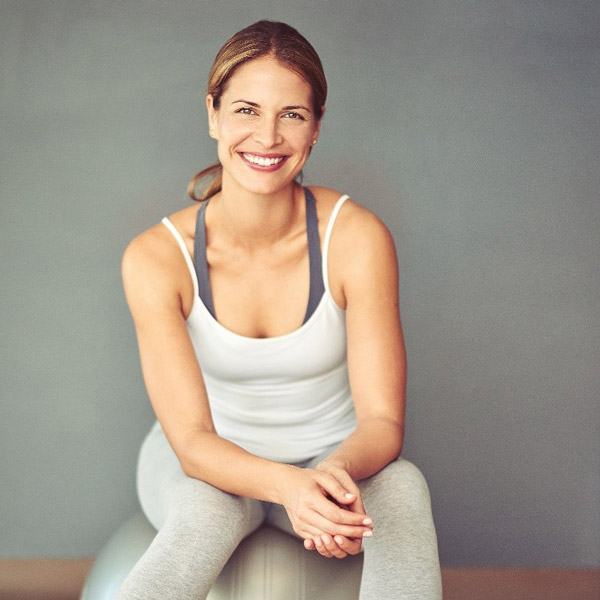 Plus Treatments Will Restore Your Skin
Aging happens to everyone. Fortunately, you don't have to deal with the adverse effects of aging. Sculpt My Bod is proud to offer safe and minimally invasive Plus to Long Island residents. Plus restores a youthful appearance to every facet of your body. Sculpt My Bod is a non-invasive division of Island Plastic Surgery, and we have over 25 years of experience providing expert body contouring and sculpting to our patients. We take proud in enhancing your existing beauty with little to no downtime or side effects.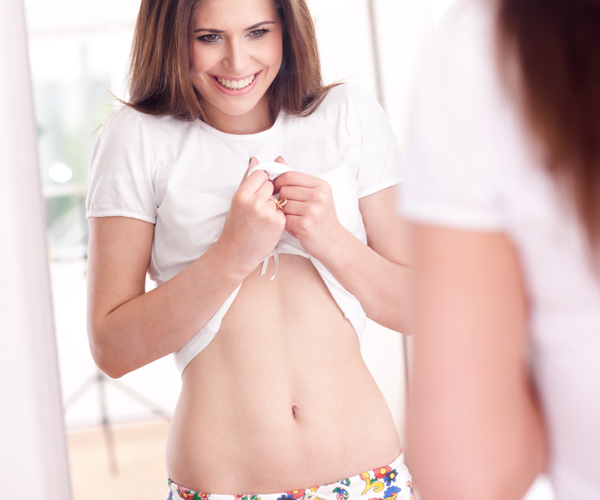 Why Should I Get Plus Treatments?
Sculpt Your Bod believes in non-invasive solutions to body contouring and sculpting problems. Our medical staff has over 25 years of experience. We want to make sure you're as informed as you can be before your first Plus session with us. We're commonly asked these questions at our first sessions:
What is Plus?
Plus was created based on the proven clinical success of A.C.E. Technology, which targets areas deep under the skin, replenishing and reinvigorating your skin's appearance.
---
How does it work?
Much like Body FX treatments, Plus uses fractioned radio-frequency energy. Plus therapies use this energy to stimulate collagen production. The end result is a smoother, sleeker, and younger appearance.
---
Who is a good candidate for Plus?
We recommend Plus treatment for individuals who wish to lift skin and address irregularities.
---
Are there side effects?
No! Plus treatment will feel like a hot stone massage. But the most significant advantage of Plus treatment is the lack of downtime. You'll be able to resume your daily routine immediately. Unlike inpatient surgeries, Plus treatment will not result in loss of income from missed work or an extended stay in bed.
---
What areas of my skin can be treated?
Anywhere. We commonly perform this procedure on patients who have lost a significant amount of weight, given birth, or who have gotten older. We can apply the treatment to virtually any part of the body.
---
How many Plus sessions will be required?
It depends, but we usually recommend weekly sessions throughout a six-to-eight-week timeframe. But, patients with mild laxity may require fewer sessions.
Call Today to Schedule an Appointment
Losing weight is a significant accomplishment. But sometimes weight loss can leave unsightly and unappealing skin. Plus offers our patients a way to complete their transformation. If you have questions about Plus, please give us a call.
Contact Us for a
Free Consultation