Skip to Content
Our Empathetic Staff Cares About Your Health
With over 25 years of experience, Sculpt My Bod has firmly established itself as a leader in non-invasive cosmetic treatments. Long Island patients have left our lives more satisfied with their appearance than they have in years. You can trust that our empathetic staff will always listen to you and ensure that our treatments have the desired effect on your body. We serve clients throughout Nassau County with various weight loss and cosmetic procedures.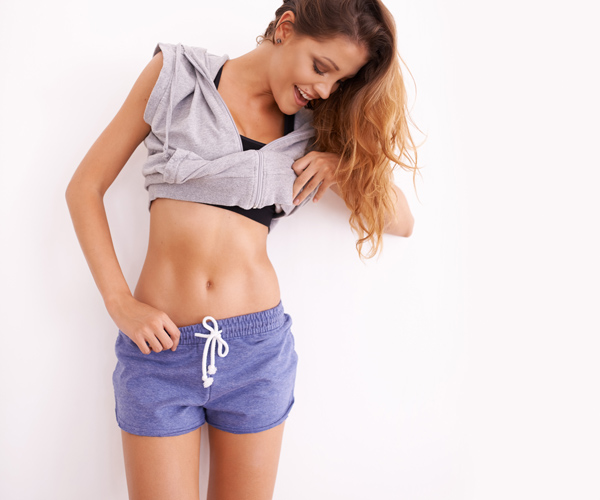 We Have a Bounty of Options for Self-improvement
As a non-invasive division of Island Plastic Surgery, all of our procedures require a minimal interruption to your day like, and none of them cause pain or discomfort. Our staff is knowledgeable and ready to answer any questions you may have. We offer the following services.
CoolSculpting freezes fat by applying a cooling instrument to your skin and crystallizing the fat. It then leaves your system. CoolSculpting is permanent.
Some pockets of fat can be impossible to get rid of, even if the patient eats well and exercises regularly. Lunchtime Lipo is ideal for individuals looking to refine their profile and remove muffin tops and love handles.
Cellfina safely and efficiently reduces cellulite in buttocks and thighs, significantly improving appearance and self-esteem.
Emsculpt uses rapid and intense electromagnetic pulses to stimulate muscles. It is highly effective in increasing muscle growth and reducing fat.
Mothers who have recently given birth are great candidates for Body FX, a procedure that targets the stomach. It can be done on a lunch break and involves no downtime.
Plus reinvigorates the skin. It can be used anywhere on the body and is very effective as an anti-aging technique. As with all Sculpt My Body procedures, Plus is non-invasive and doesn't interrupt your daily routine.
The HCG diet combines a regimented diet consisting of 500 calories with Human Chorionic Gonadotropin to reset your metabolism, leading to quicker and more efficient weight loss.
We're Accepting New Patients
Dr. Pamela Gallagher has decades of experience in body sculpting and contouring. She is nationally-recognized for mastering non-invasive procedures that enhance bodies and grow self-esteem. Contact us today to get started.
Contact Us for a
Free Consultation